I'm happy to announce that my paranormal vampire/cop romance, Divergent Bloodline, is on sale for .99 cents through June 17th! Available at all major outlets including Amazon, B&N, iTunes, and KOBO.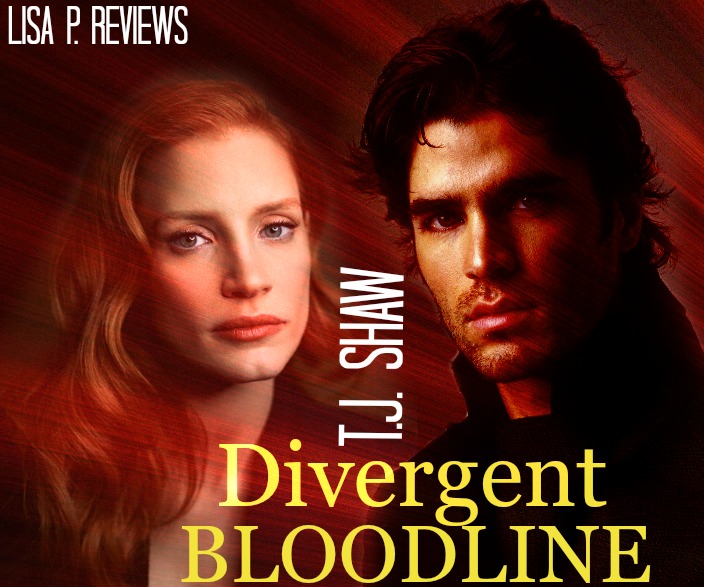 ALSO, Magic of Books is hosting a promo tour and offering an eBook giveaway for either Divergent Bloodline or my high fantasy romance Caller of Light.

Finally, for those who prefer print copies, I have a giveaway running on Goodreads for a paperback of Divergent Bloodline.
Happy Reading!
TJ